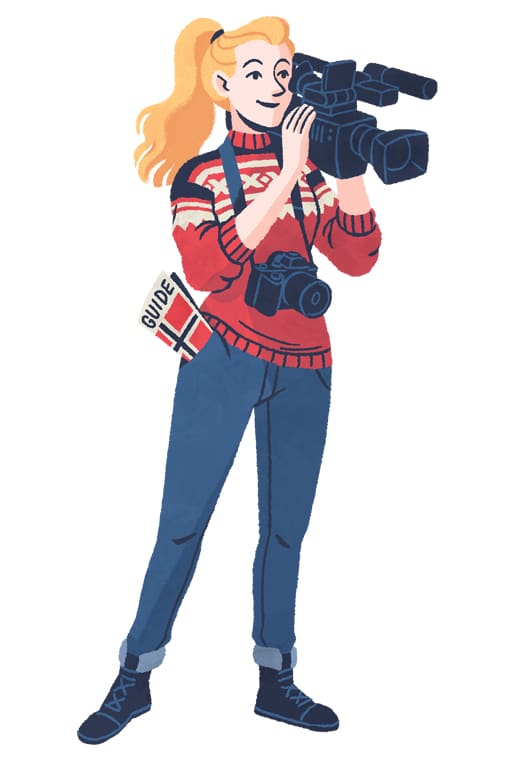 She moved to Norway in 2014 after living 10 years in Paris.
Cameraman / video editor and photographer, she works for NRK and as freelance.
She also works as fixer for French TV productions and as Tour Leader in Norway.
She runs the blog "A blonde in Norway" on which she publishes articles about Norwegian culture as well as photos and video reports.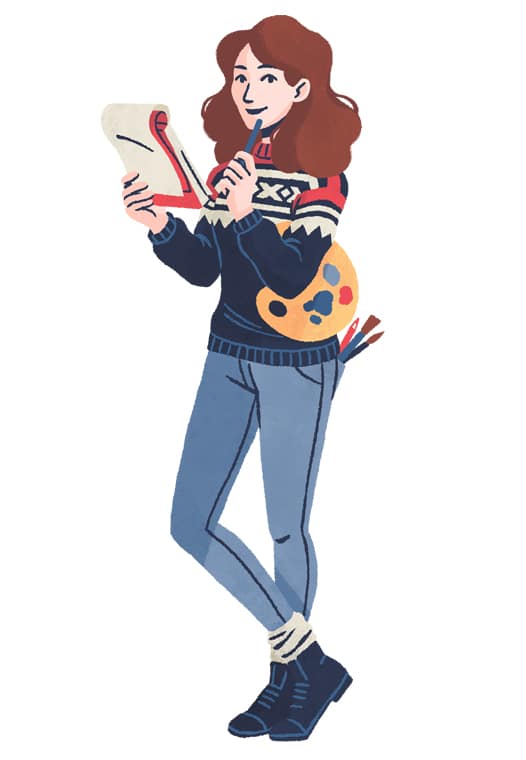 Raphaëlle Taschet
Illustrator
She left Paris to settle in Norway in 2017. She fell in love for a Norwegian and wanted to discover this beautiful country.
When she doesn't draw, she likes to bake and introduce the flavors of French cuisine to her friends and family in Norway, they never say no to one or two little macarons !
Follow her on Instagram